Ultimate Services Nationwide Inc.
About Us
Ultimate Services Nationwide Inc. is the parent company of Ultimate Dumpsters and Ultimate
Transport 123. Starting as a small family business over a decade ago, we have since grown to
service our clients nationwide under multiple industries.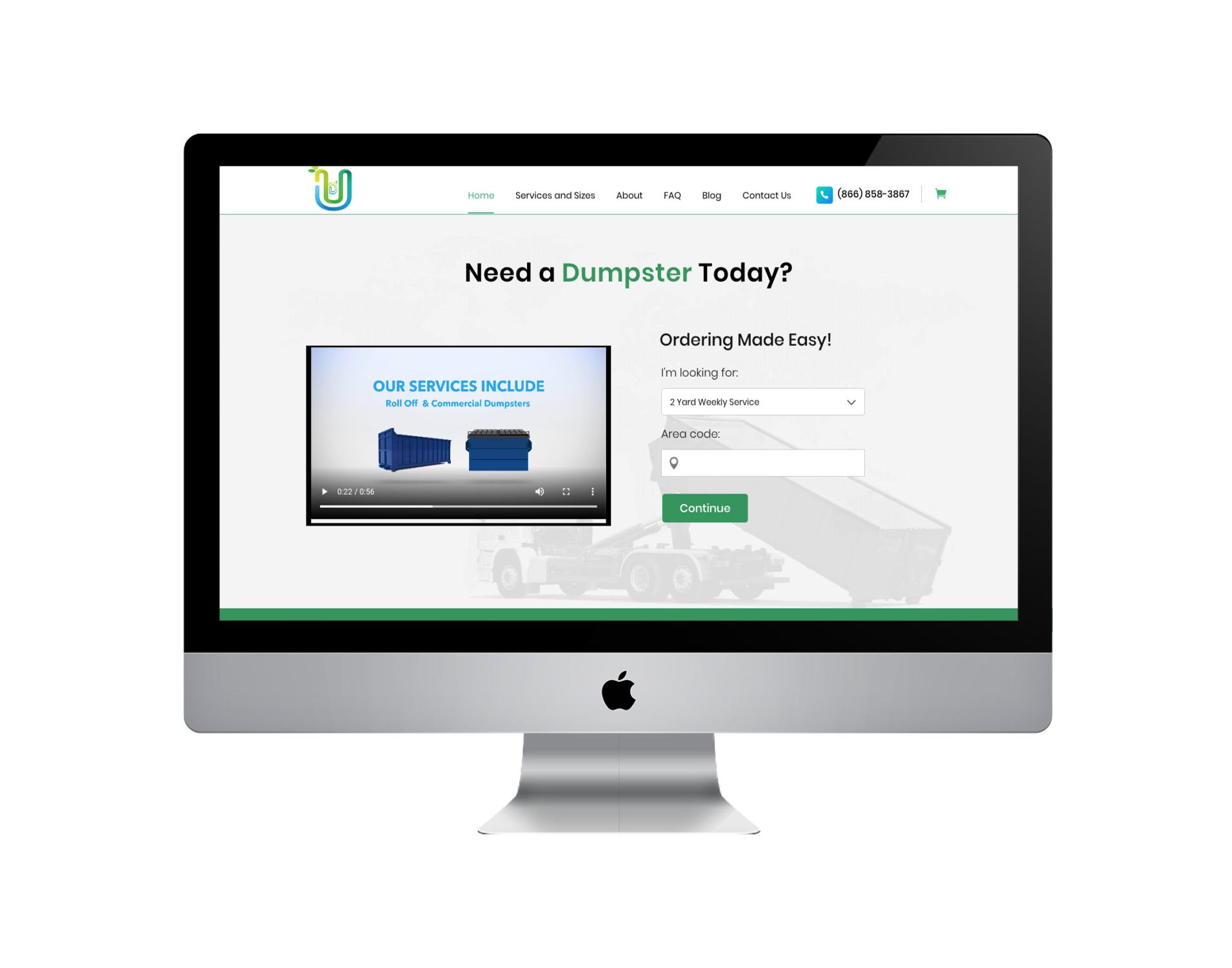 ULTIMATE DUMPSTERS
Ultimate Dumpsters is proud to service our customers nationwide. We provide quality waste removal solutions at any home, office or job site.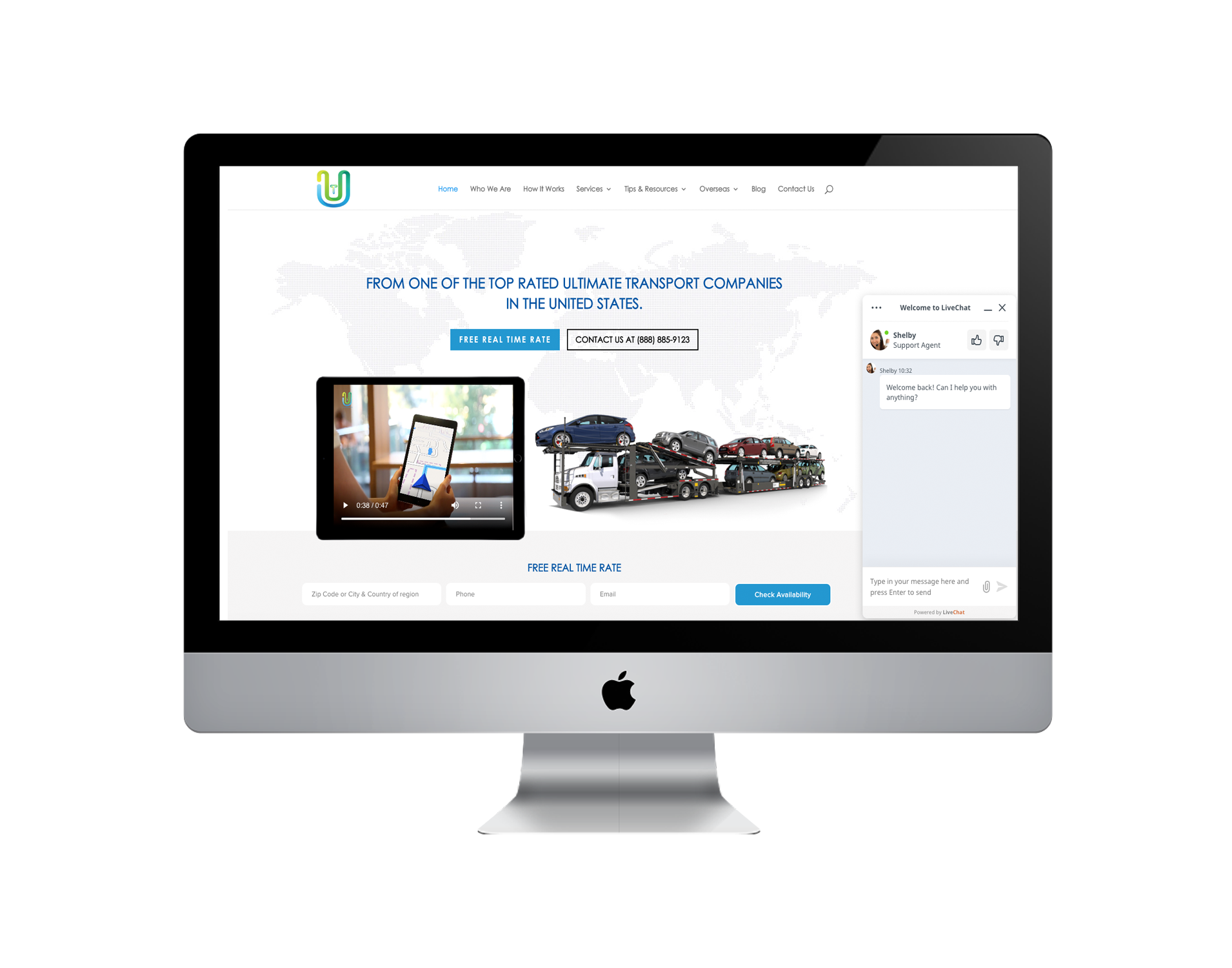 Ultimate Transport 123
Our company mission was always to make auto transport great. As the future rapidly approached we realized the impact technology would have in business.
Fun Facts About Ultimate Services
Cities Serviced Nationwide
Companies we work with